Scan, fold &
throw.


We do the rest.

Expense management software that saves time, ensures accuracy, enhances visibility, and enables scalability.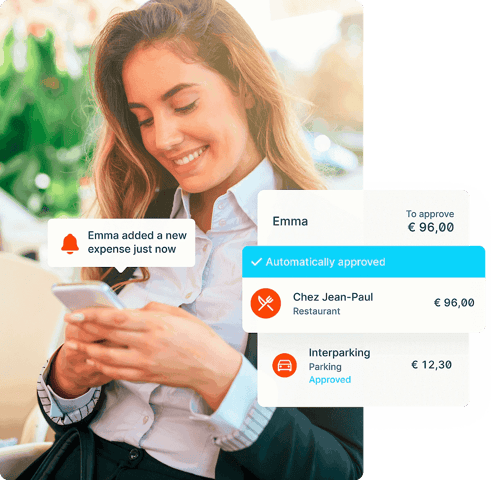 Expense management made easy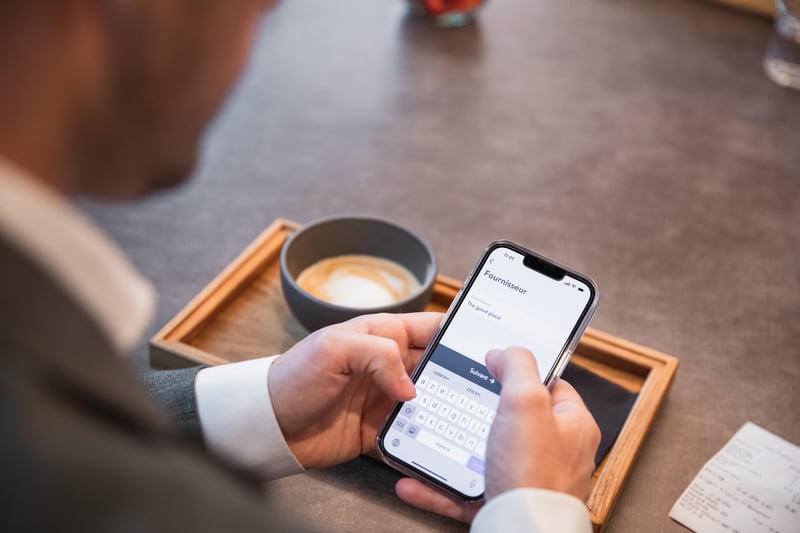 Expense automation
Smart automation to streamline and simplify the process of managing expenses within your organization.
Expense automation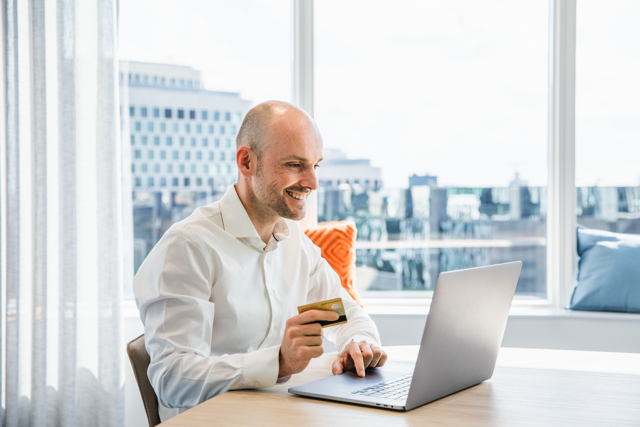 Expense insights
Analyse spending patterns, trends, and financial behavior to drive strategic financial planning.
Expense insights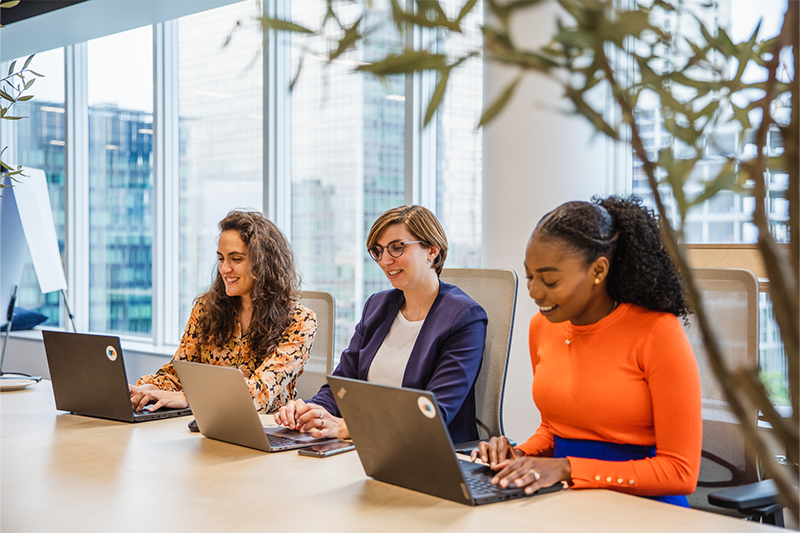 Expense compliance
Promote accountability and help establish a culture of responsible spending within your organization.
Expense compliance
Make business spend work for you with control and compliance at scale.
Lose the paper trail, not the insights
Complete expense overview
with less

manual work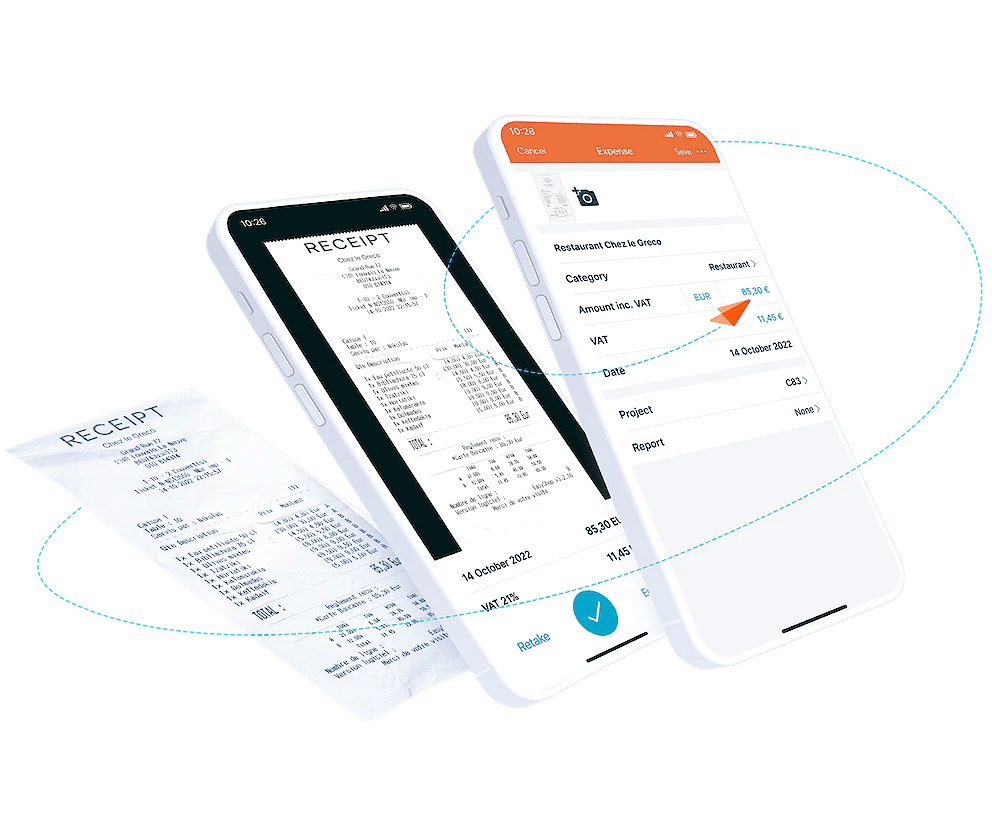 Time saved on expenses
Easier expense process by automating manual tasks such as data entry and sorting receipts.
Expense solution customers
Make better decisions with digitised processes and concentrate on more important work.
Mobile expense app downloads
Let your employees declare their expenses on the go with a simple photo and OCR.
Over 3.000 organisations trust us
This is what they have to say
"Mobilexpense has almost become an invisible system for us. We hardly need to pay attention to it and yet it works to everyone's satisfaction."

Henrik Ahtela
Finance Systems and Process Manager, Proximus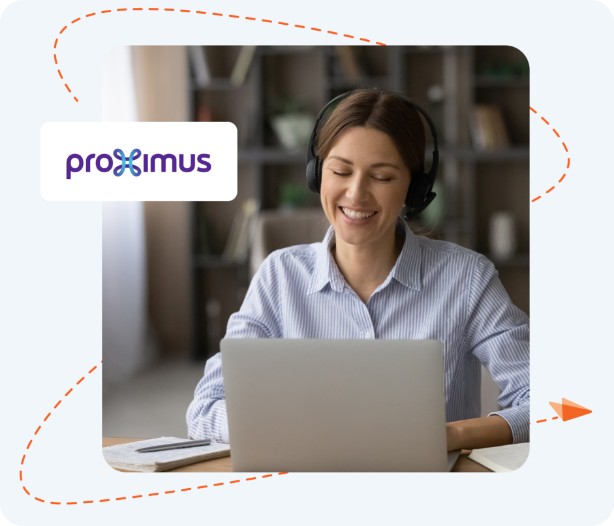 The expense management solution buying guide
This expense management solution buying guide is aimed at supporting large companies in choosing the right solution to fit their needs with actionable questions to ensure the perfect fit.
We're always talking about expenses
The Expense Blog