Shaping the future of expenses with our customers
They operate on a local, European or global scale and use our solutions daily, so we've chosen to let them tell you why they've chosen to automate their expenses - and why you should, too.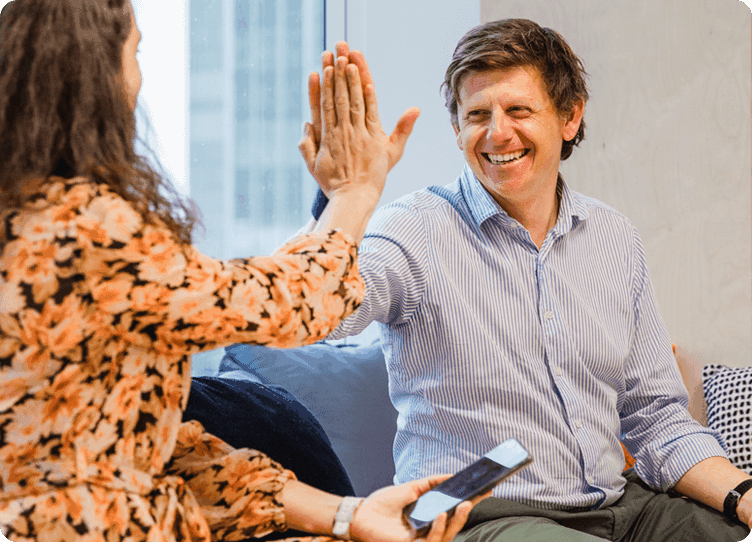 Time saved
Easier expense process by automating manual tasks such as data entry and sorting receipts.
Satisfied customers
Make better decisions with digitised processes and concentrate on more important work.
App downloads
Let your employees declare their expenses on the go with a simple photo and our OCR engine.
What we're doing for them
We make expense management work for them with control and compliance at scale