A truly diverse company
Join the team!

Diversity
Diversity is the spice of life
We strive to make everyone feel comfortable – and that starts with our team members. With over 20 nationalities and 43% women, we are proud to be a truly diverse company with forward-thinking minds that wish to push the expense market into a new era.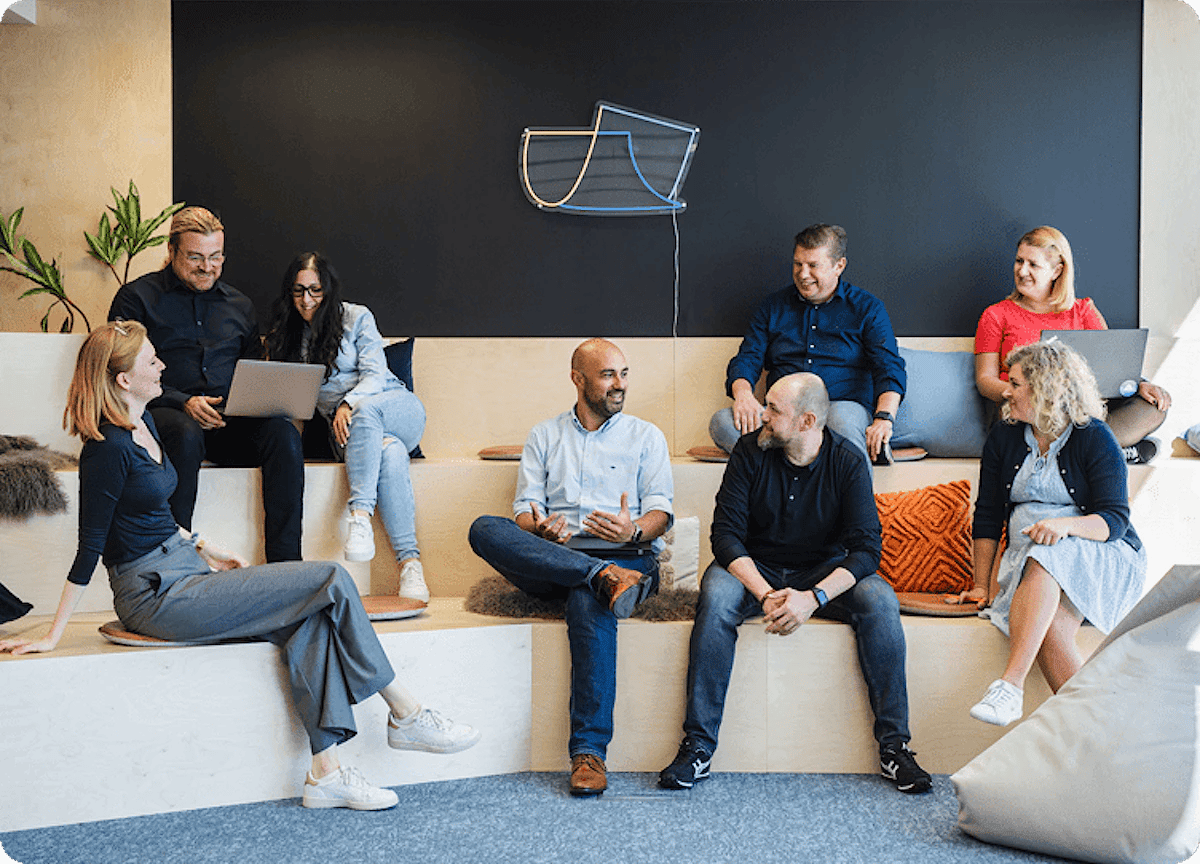 Life at Mobilexpense
Work to live, not the other way around
We believe happiness is key to a healthy and effective workforce and we know there is no one-size-fits-all way of working. If you are not afraid to make mistakes and learn from them, and if you're brave enough to try new things, we think you'll fit right in.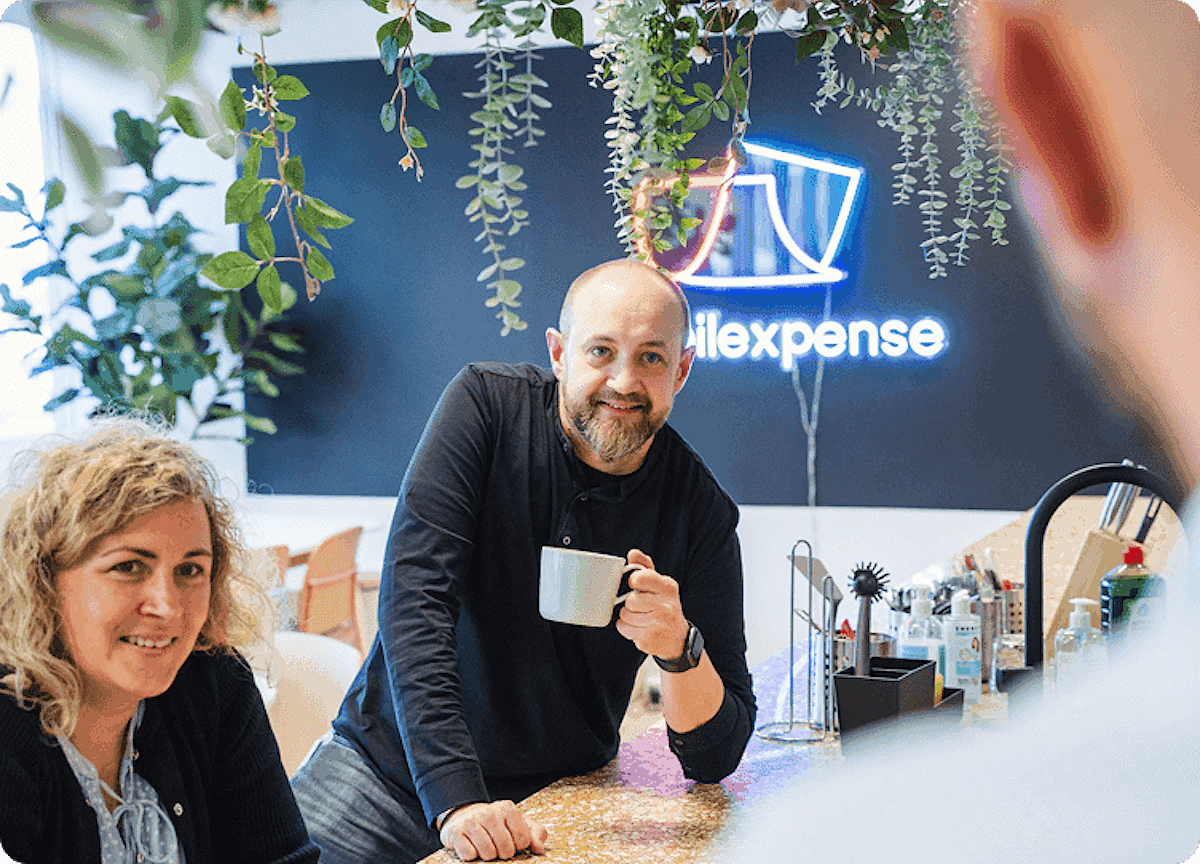 What you can expect from us
Innovative
We encourage everyone to speak up without fear, because your opinion matters and only when you feel free to share it can we truly innovate.
Transparent
We care about our colleagues, customers and the planet. We all want to have a positive impact on our surroundings together.
Human
We thrive in a culture that encourages you to learn from your mistakes and where failure is just another opportunity to be a better human.
Empower
We encourage everyone to speak up, your opinion matters, only then can we truly innovate.
Care
We care for our colleagues, customers and the planet. We are all in this together.
Respect
Inclusiveness is in our DNA. With 20+ nationalities, we learn from our differences every day.
Flexible working hours
We prioritise our employees' work-life balance by granting them the freedom to work flexibly.
Flexible working hours
Learning & development
We offer a range of internal and external opportunities for you to further develop your soft and technical skills.
Learning & development
Remote working
Our "Work From Anywhere" policy offers our team the freedom to work and enjoy their travels, allowing for quality time spent abroad without sacrificing productivity.
Remote working
Team building
We regularly organise fun and interactive team building activities that not only boost morale, but also strengthen our bond as a group.
Team building
Stress kills creativity
Our "Right to Disconnect" policy encourages employees to disconnect from work after regular hours if it makes sense for them.
Stress kills creativity
Diverse team
Embracing our unique qualities, we firmly believe that our differences are what elevate us as a team.
Diverse team
Our rockstars
Hear what they have to say
"Mobilexpense provided me with a secure environment where I could embrace failure, learn from it, and expand my horizons, and which continuously encourages me to enhance my skills. This fuelled my curiosity, enabling me to venture beyond my comfort zone and experience personal growth daily."

Claudia Botezatu
Change Request Process Owner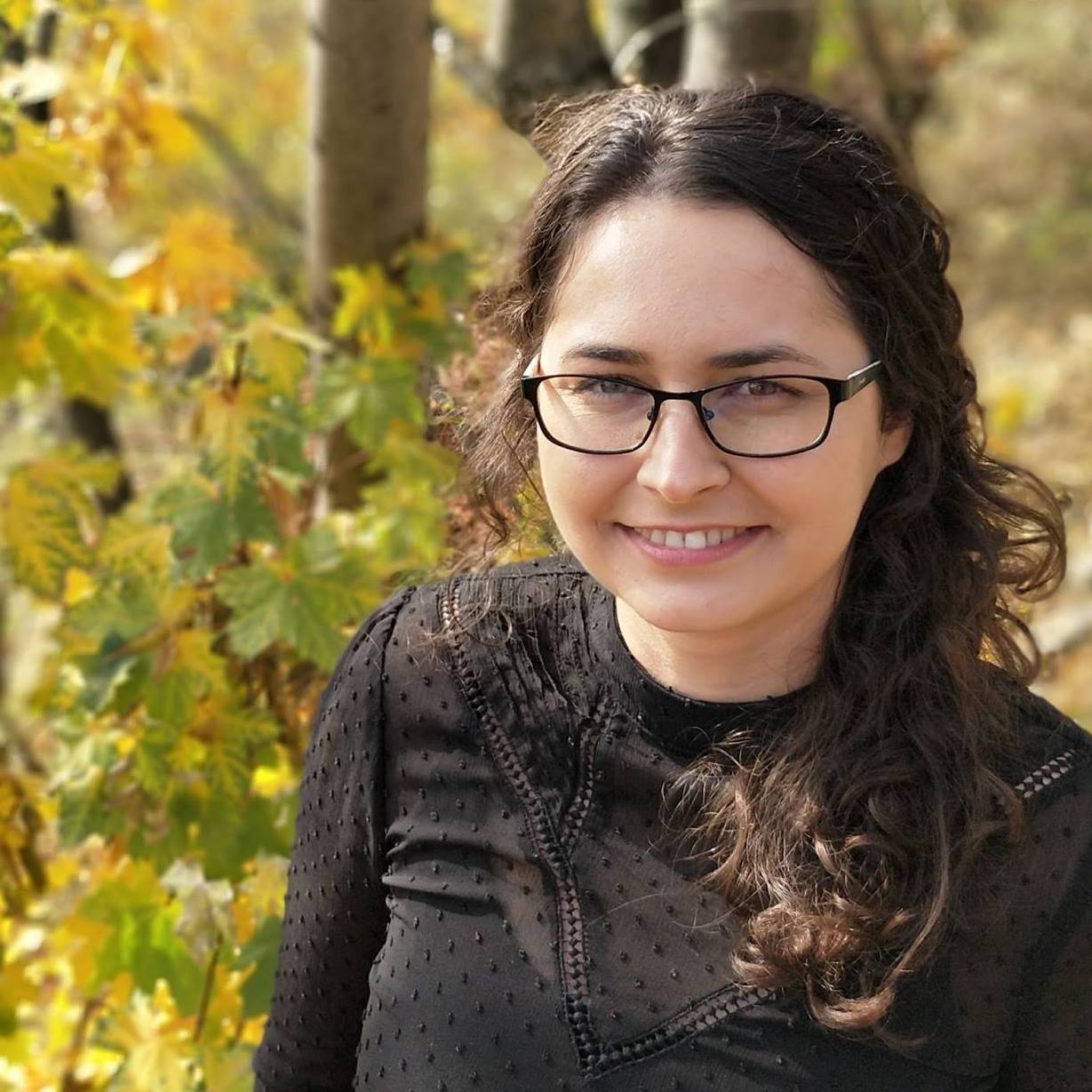 So you want to work here? Great!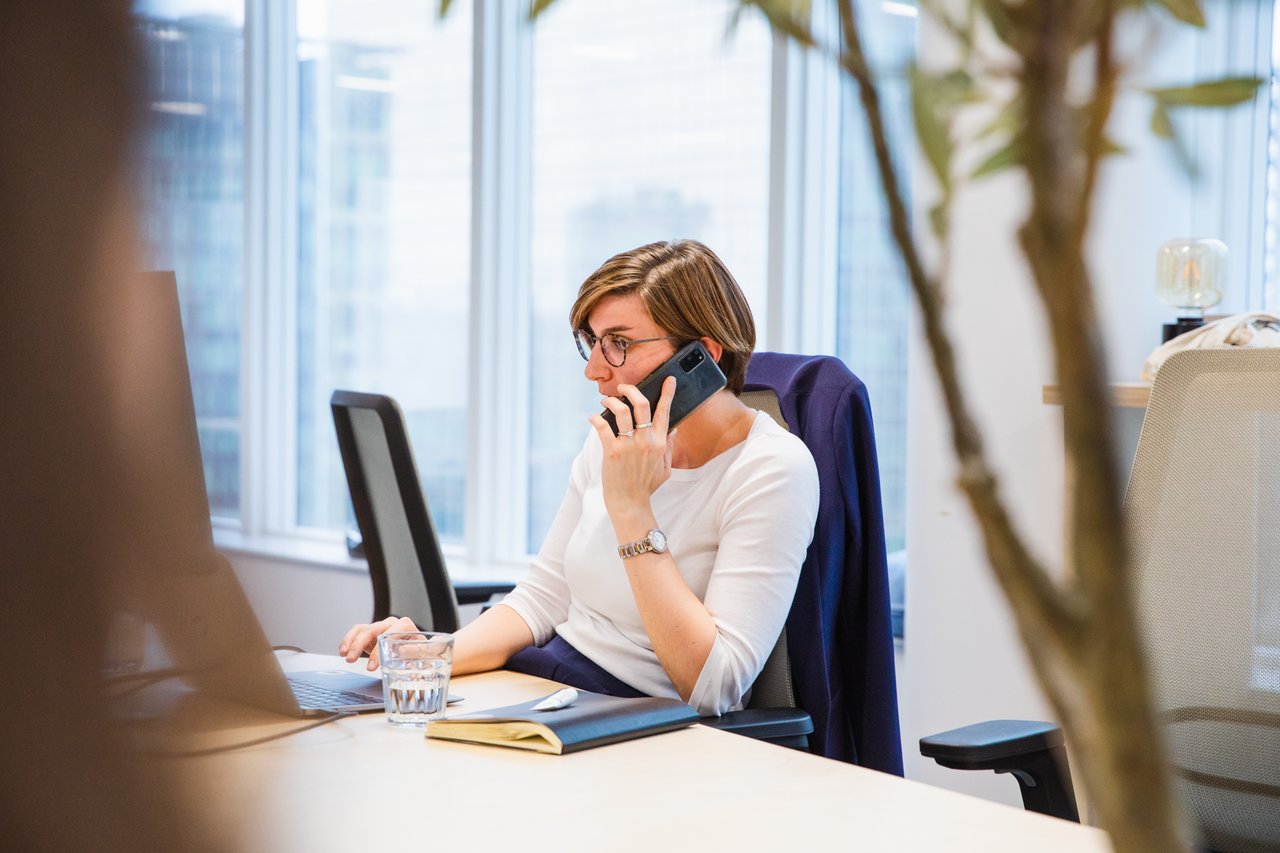 Apply for a job
Check out our most recent job openings below and apply by clicking on your preferred role.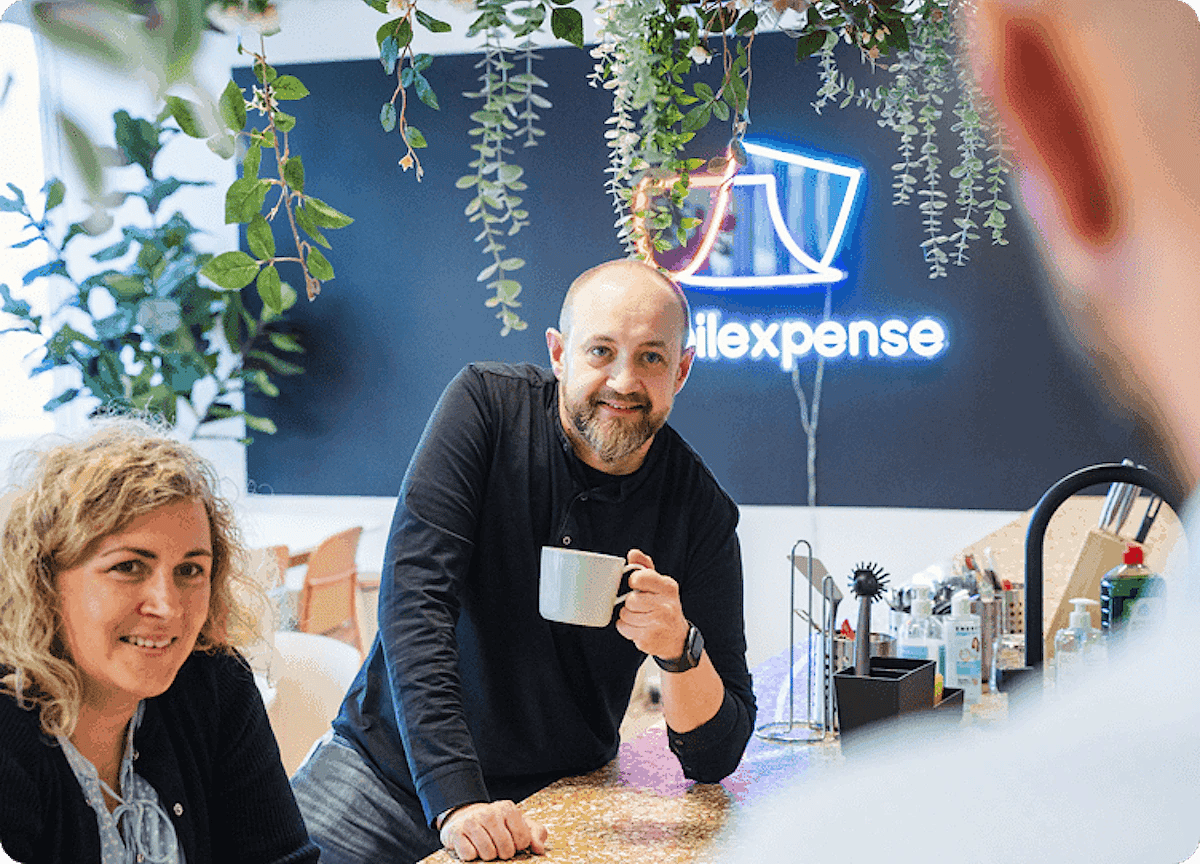 Let's chat ☕️
We will invite you for a first interview to check whether you are a match for the role and the company.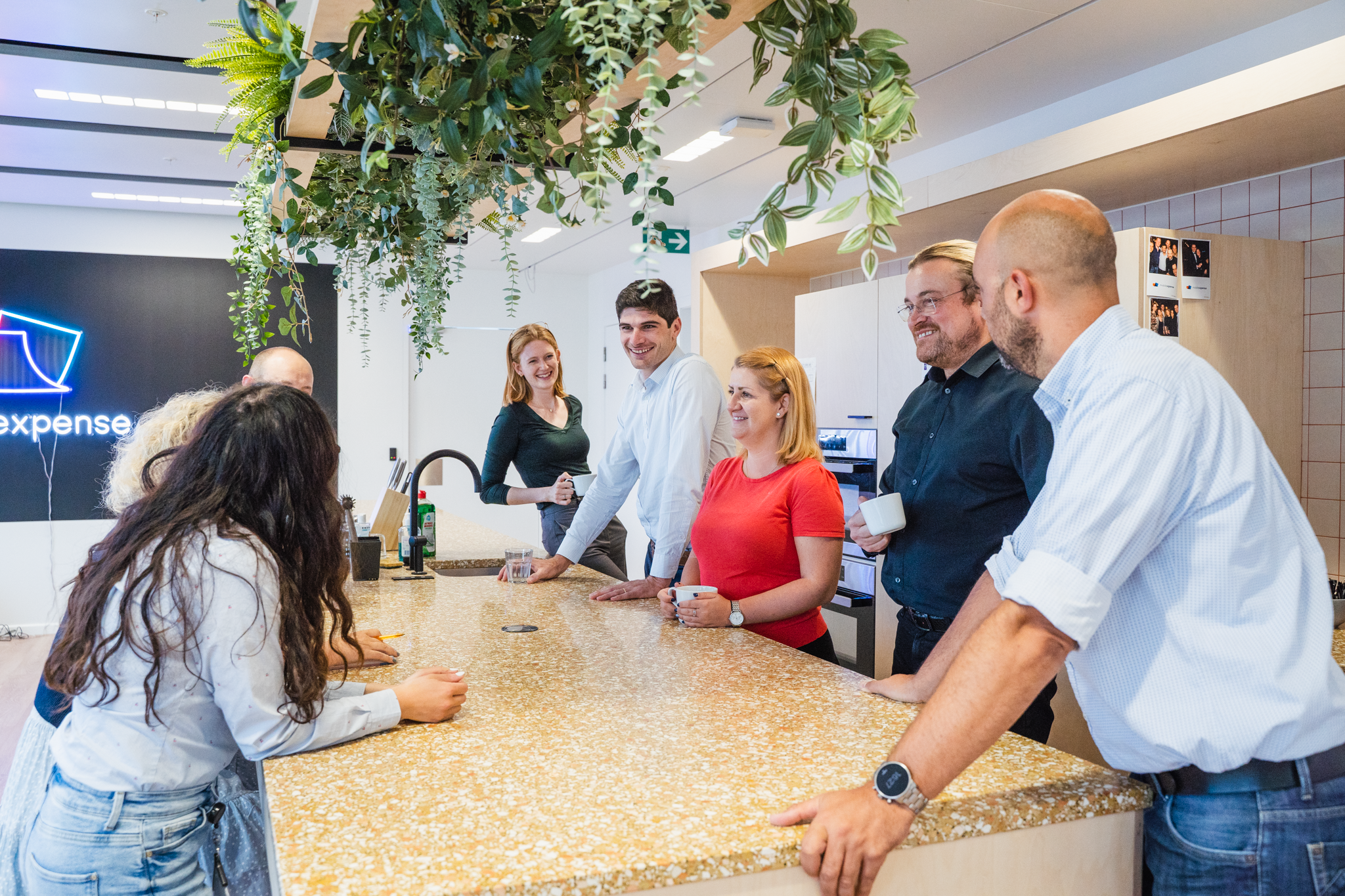 Meet the people
If there's a match, you'll be invited to have a conversation with some of our colleagues to confirm your expertise.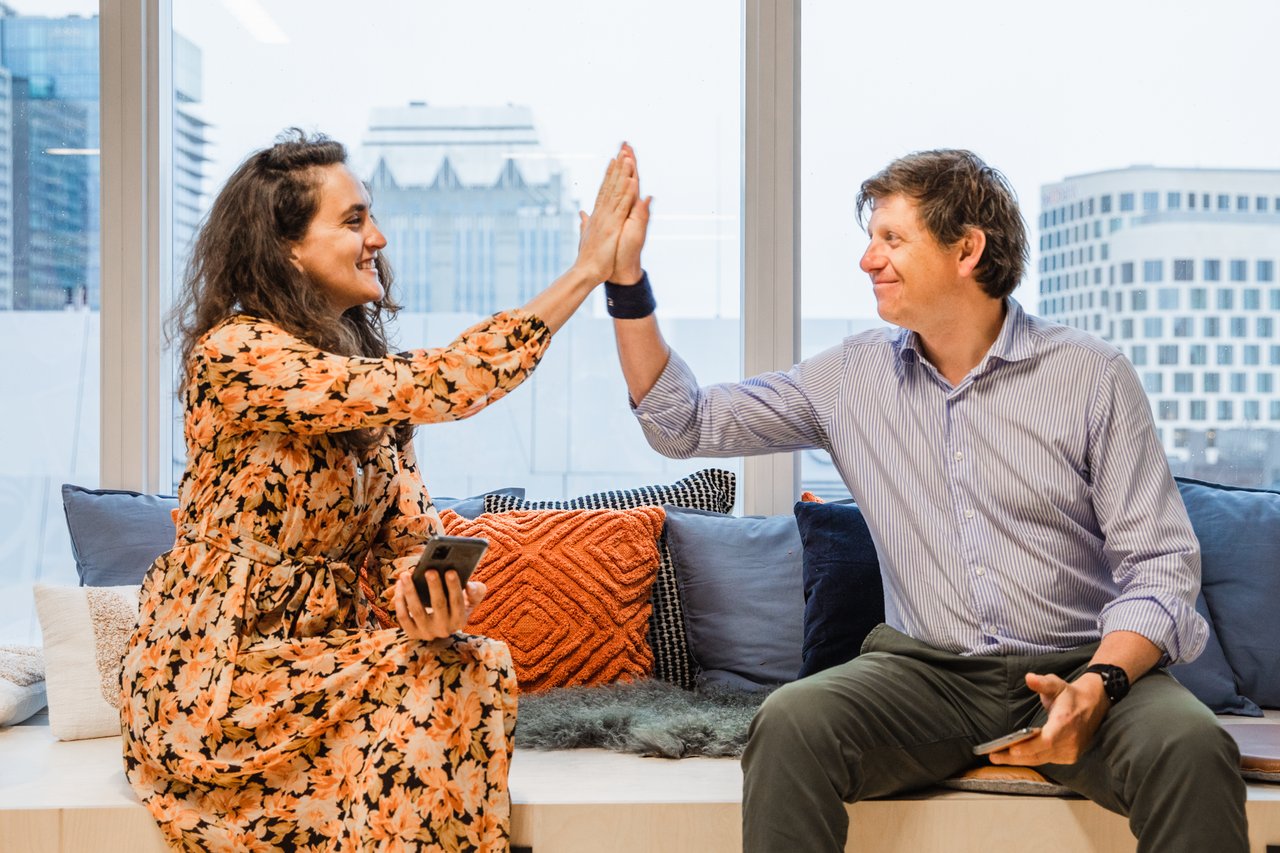 The job offer
You've made it through our process and will receive a formal offer laying out the terms of your employment. Congrats on becoming a part of the team!
Still have some questions?
Our team will happily answers your HR queries
If you have any burning questions about job specifics, the culture, our mission or values, our team is here to provide you with answers. Don't hesitate to reach out to us for guidance.