SD Worx
SD Worx offers configurable and scalable cloud-based Payroll, HR and Workforce management software that integrates seamlessly with other leading 3rd party people management solutions.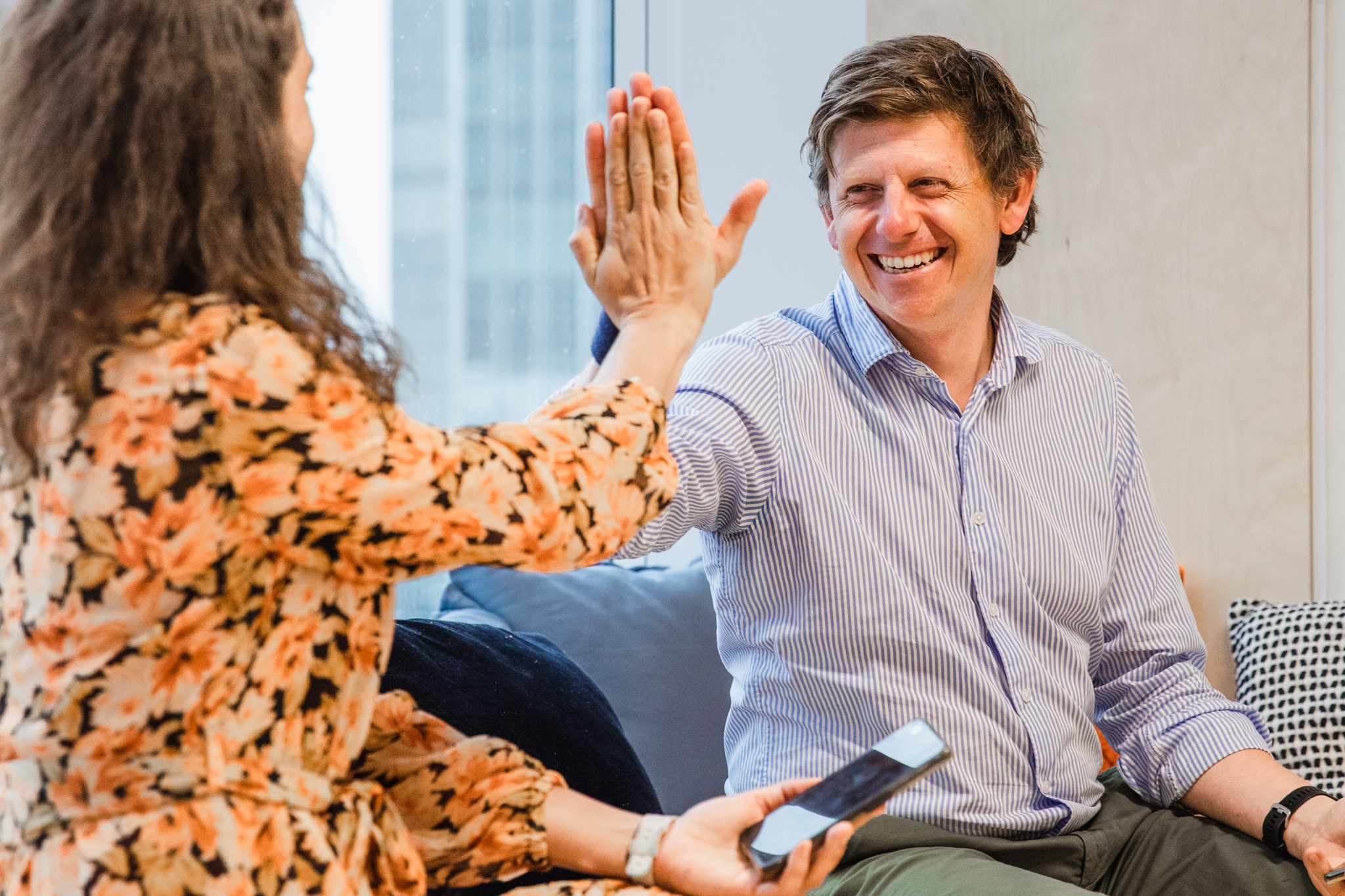 Key features
Sync employee master data from SD Worx
Mapped cost centres and departments ensure accurate payment and booking
Description
As a leading European provider of people solutions, SD Worx turns HR into a source of value for their customers' business and the people that work for them.
SD Worx delivers people solutions across the entire employee lifecycle, from paying employees to attracting, rewarding and developing the talent who make businesses succeed by providing technology, outsourcing, expertise and data-driven insights.
What are the benefits?
Maintenance of HR & Payroll data with third-party systems, if not integrated properly, can become a burden for your organisation. Our dedicated API integration will automatically synchronize employees with Mobilexpense. The interface maintains employee master data accurately, taking away the worry and margin of error that manual data entry can bring. We also offer standard integration with SD Worx payroll so that employee expenses are reimbursed with the payroll payment.
Category
HR & Payroll
Data type
Transactional data + User data
Flow
Import + Export