Complete HCP Expense Compliance for Healthcare
Effortlessly navigate the intricacies of travel and expense cost reporting within the healthcare industry, ensuring seamless compliance with regulations like the Loi Bertrand and other Sunshine Acts.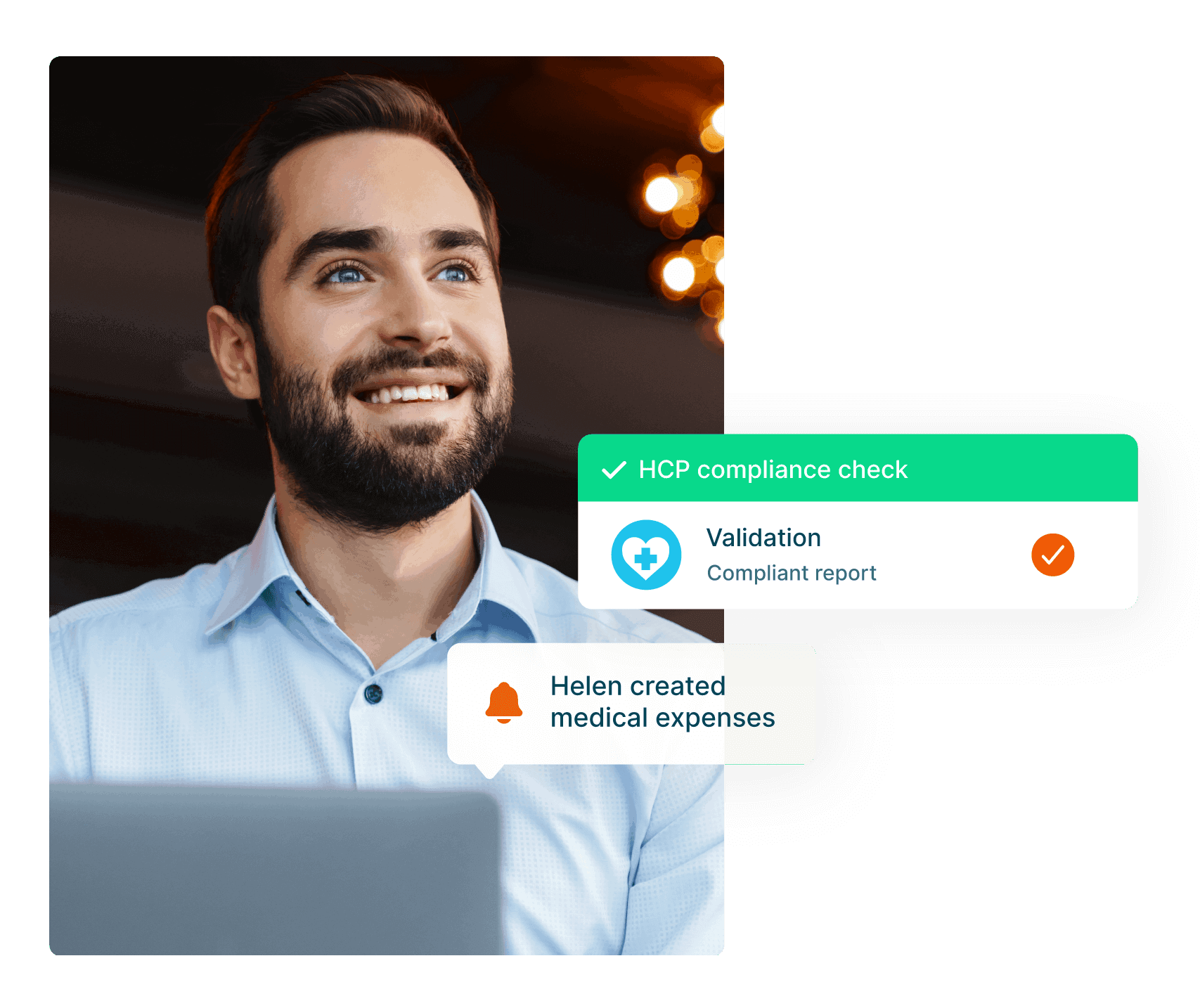 Spending compliance
Our medical transparency solution for healthcare professionals helps you report HCP spending simply and in a compliant manner.
Real-time insights
Benefit from real-time insights into spend and budgets with a simplified reporting process for better budgeting & strategic decision-making as well as a simplified process for your employees.
Eliminate errors & fraud
Mobilexpense's HCP solution also helps eliminate both errors and fraud with automation, thus reducing costs and improving productivity.
Ensure Open Payments compliance
Include HCP and event details in all relevant expenses to ensure compliance with local Open Payments regulations.
Easily select the HCP from a company or online database to add the following to any expense report:
The HCP's personal details (title, position, medical specialisation, work address)
The event details (dinner, meeting, conference, etc.)
The amount of the transfer of value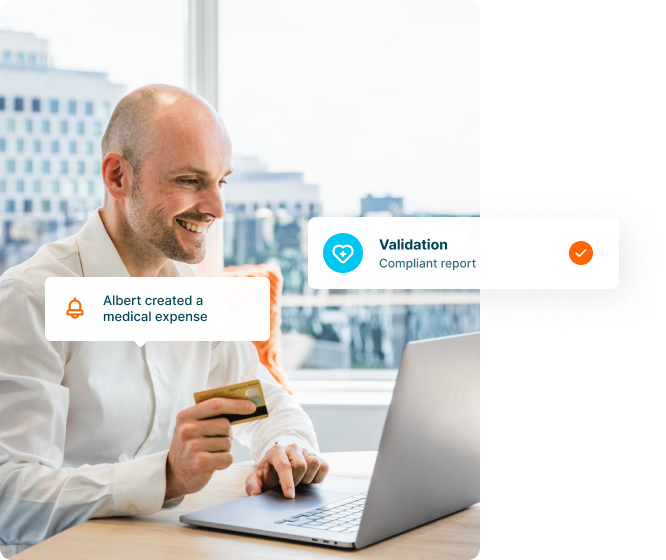 Simplify your reporting
Our solution for travel and expense management can be configured to meet all company compliance needs and official regulations, including medical reporting requirements.
Easily report HCP compliant spending by taking a picture of a receipt or creating an expense
Add HCP beneficiary details manually or from a company or online database
Your compliant report is ready to be shared with the authorities!
The process is simple for employees and helps administrators properly track and report on healthcare spending.
With automated expense management, you improve your HCP compliance and reduce costs while increasing productivity.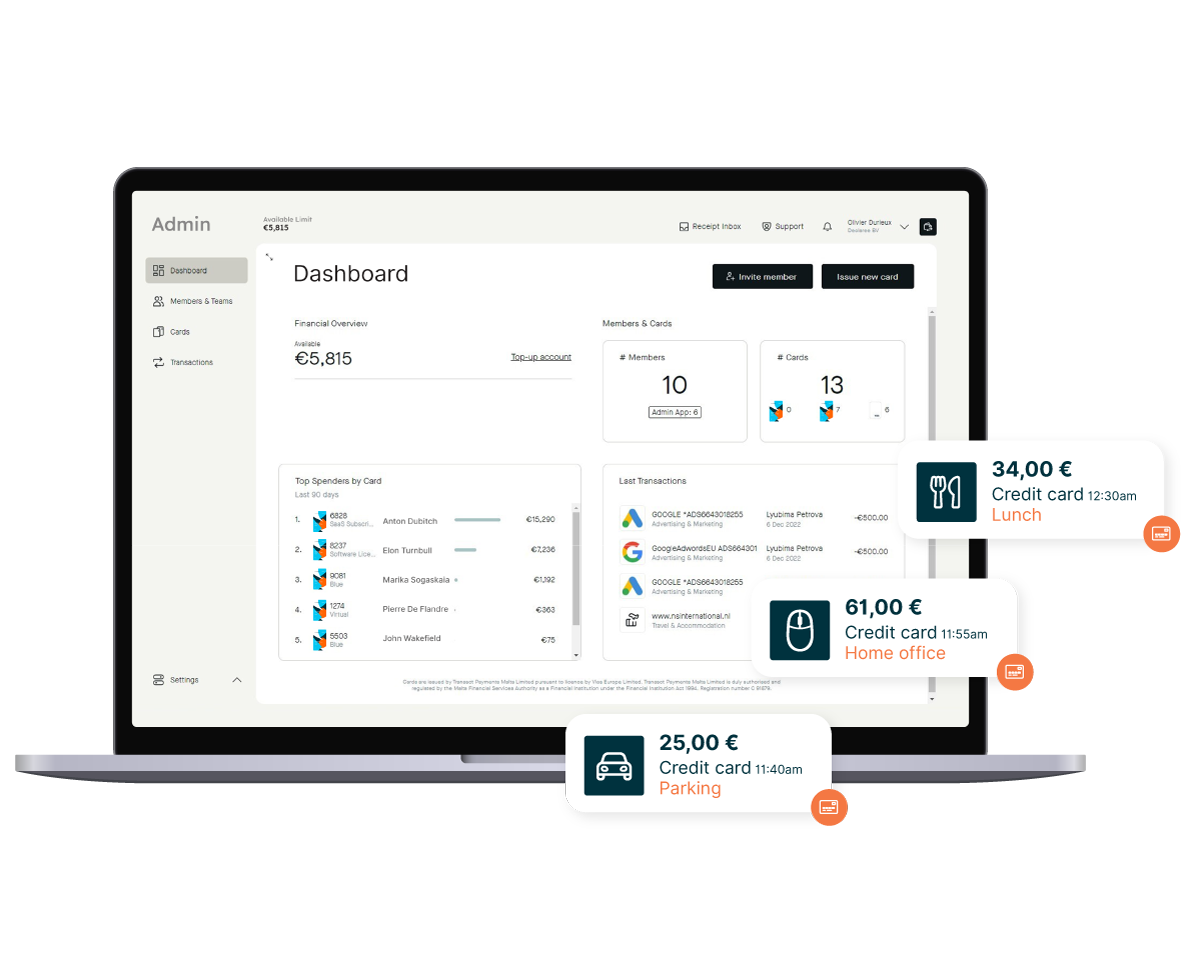 Control spending with company cards
Set spending limits per period or per transaction for each Mobilexpense business credit card, and determine the transactions that require justification. Create a card per vendor, for example to easily keep an eye on your ad spend or event marketing costs.
Transactions are monitored in real-time. Each one is checked against spend limits, company policy, and business rules. This makes it impossible to overspend your balance.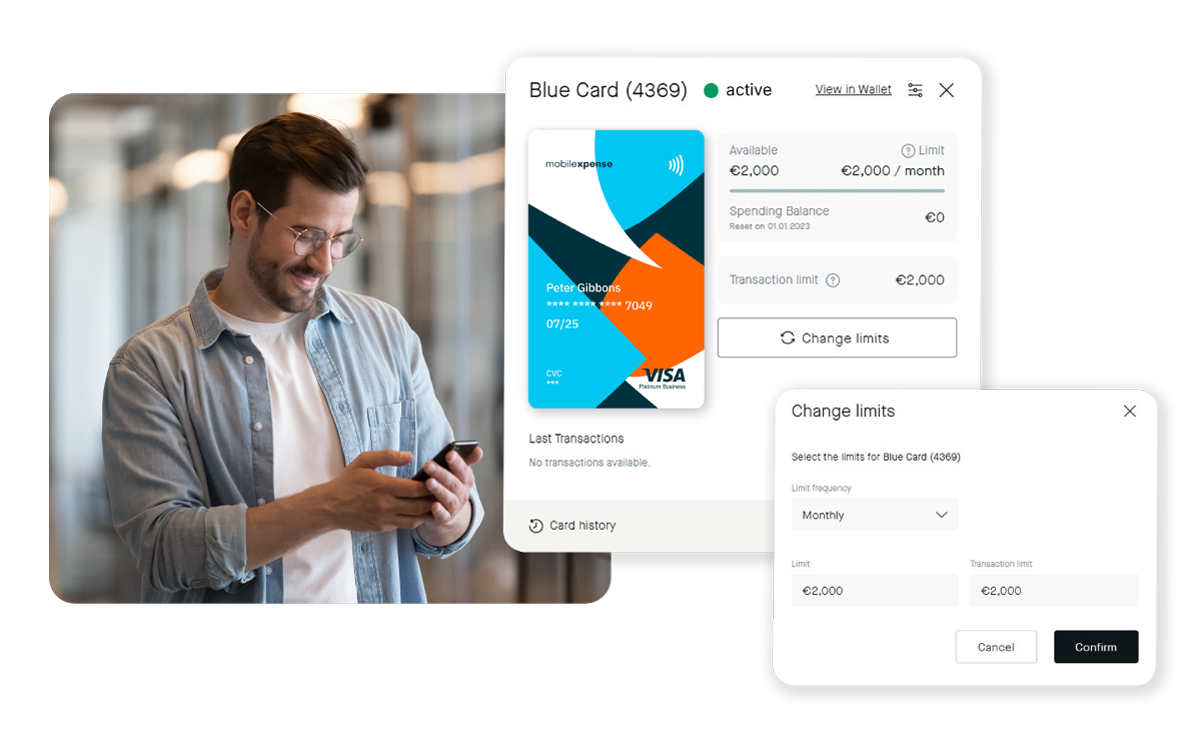 Say goodbye to chasing receipts
Employees can instantly add a receipt for any transaction by taking a picture of it with their smartphone to justify their expenses.
The receipt data is automatically extracted and matched by our OCR engine, resulting in more accurate data and no more missing receipts.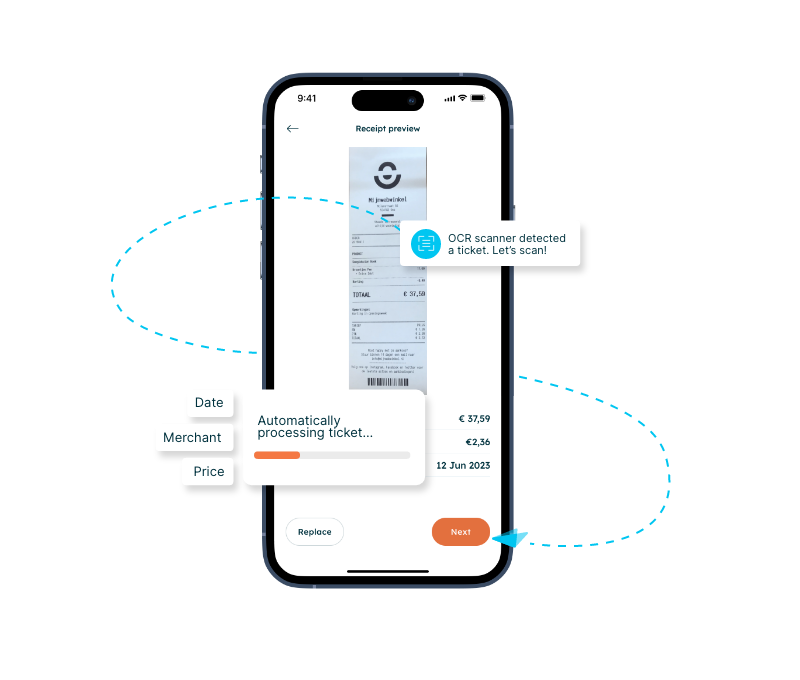 Manage all business credit cards online and in real-time
Instantly issue or block business credit cards, manage lost cards, pin codes and more from our online application's central dashboard. Manage all spend and employee cards from one application. And you won't ever have to set foot in a bank.
Automated policy enforcement ensures that all spend is compliant. Combined with a real-time view on expenses, overspending becomes nearly impossible.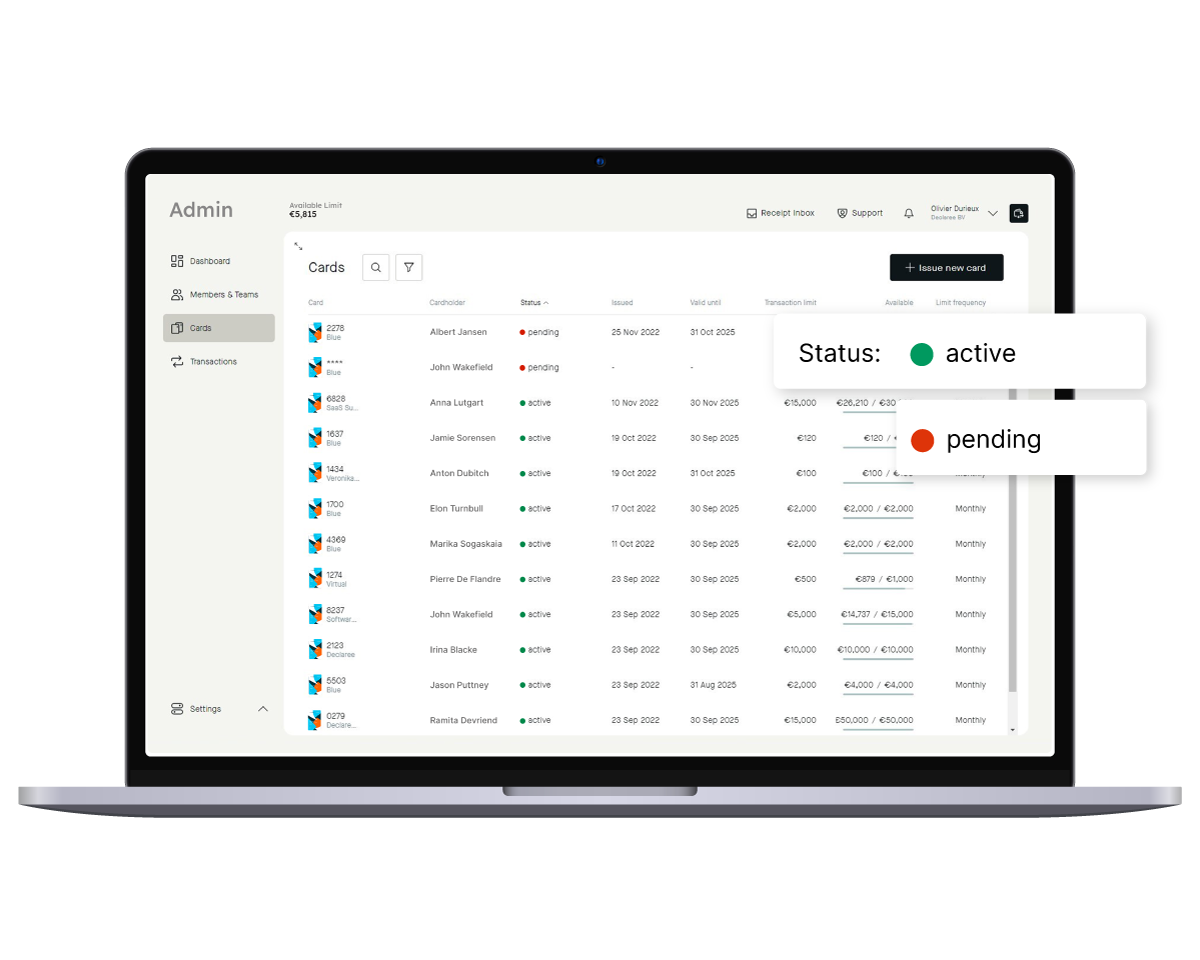 Lose the paper trail, not the insights
Complete HCP payment overview,
less

room for error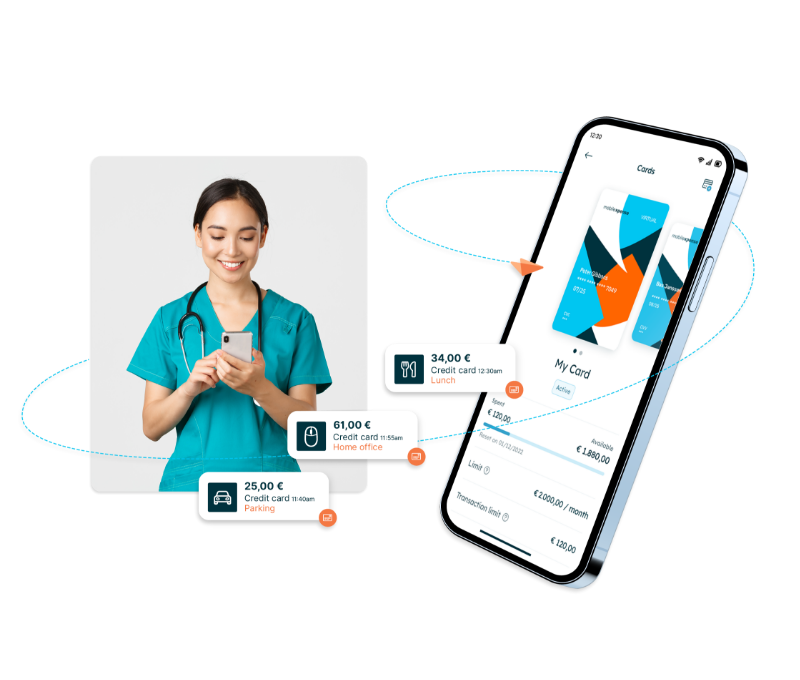 These customers use Mobilexpense cards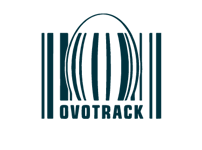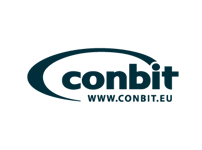 Customers using Mobilexpense cards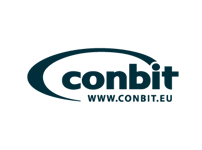 "Mobilexpense is a real game-changer for us."
Our Mobilexpense solution is a real game-changer for us. With the convenience of self-issued credit cards for employees and seamless integration of claims data for administration, we not only save valuable time but also have complete control over our expenses. Efficiency and convenience come together in this super service. For our international projects, we now even give temporary cards to freelancers with a set expiry date. For office workers, a virtual card. Super convenient.
"Mobilexpense is a real game-changer for us."
"[We] have reduced the time required to manage expenses by 50%."
The integration of credit cards with the expense application has reduced the amount of lost receipts, accelerated the expense claims and contributes to a general smoothening of our expense management. It was easily deployed and accepted by the people and has reduced the time needed to manage expenses by 50%.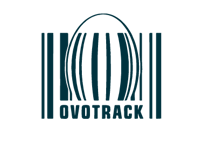 "It's a win-win for efficiency and trust!"
The new Mobilexpense cards provide complete card management for us at Ovotrack, making it super easy to order and distribute new cards, but also to set limits to transactions or monthly spend, and have real-time insight in all transactions. Our employees value their independence and the ability to manage their spending in real-time using either a plastic or virtual card, directly linked to their mobile app. It's a win-win for efficiency and trust!
Frequently asked questions
What are Mobilexpense cards?
Mobilexpense offers modern corporate credit cards. Our convenient and easy-to-use card management platform allows for flexible setting of card limits and real-time reporting and seamlessly integrates with your existing setup of accounting and travel expense management tools and processes.
Who can become a Mobilexpense cards customer?
Registered corporations and private companies, associations and partnerships with good credit rating and sufficient credit card spend.
What type of cards are offered?
Mobilexpense offers Visa credit cards, both virtual and physical. Regarding physical cards, customers can choose between Blue (Visa Platinum Business) and Black (Visa Infinite Business credit cards). Mobilexpense is neither a prepaid nor a debit card and, therefore, is bank account independent, offers maximum card acceptance, and does not need to be charged in advance.
Virtual cards work the same way as physical cards, only that no plastic version of the card is provided, with card data being only accessible via your Mobilexpense app. Advantages of virtual cards include their instant availability. They also cannot be lost and are offered with a range of flexible usability options. Since they are offered at no extra cost, separate virtual cards can be issued for specific merchants or purchases with individual settings tailored to the specific use case. That way, if something is wrong with one card, there is no need to update card data across multiple merchants.
Are Mobilexpense cards secure?
Mobilexpense assigns security and data protection the highest priority. All personal data is stored in accordance with the European General Data Protection Regulation (GDPR). Critical card data are stored and processed in line with the very high data security standards of the payment card industry (PCI DSS). Additionally, Mobilexpense cards are enabled for 3DS to ensure additional protection for online purchases.
Do Mobilexpense cards support Visa 3D Secure?
3D Secure is a free service facilitated by VISA that lets you transact securely on "Verified by Visa" / "Visa Secure" online merchants using your Mobilexpense credit cards. It adds a security layer via an additional verification step. During this verification, you must provide a one-time password that is only available to you.
All Mobilexpense credit cards are automatically equipped with 3D Secure. During your online purchase you will receive the one-time password via SMS for the verification. You can then input this password into the verification page that will show the Visa logo and confirm the payment by clicking confirm / send. If the password is correct, the transaction will be successful and otherwise declined. Mobilexpense credit cards also work at merchants that do not participate in Visa 3D secure program.
This service is offered due to the EU's Second Payment Services Directive (PSD2) which will mandate Strong Customer Authentication (SCA) before initiation of the payment. Therefore, Visa recently enhanced its security for online purchases including both e-commerce and m-commerce transactions to satisfy this new standard.
Learn more about Visa 3D Secure.