Working together for each other's success
Our team will guide you through each stage of the journey, from discovery to optimisation, change management, project management, as well as training and onboarding.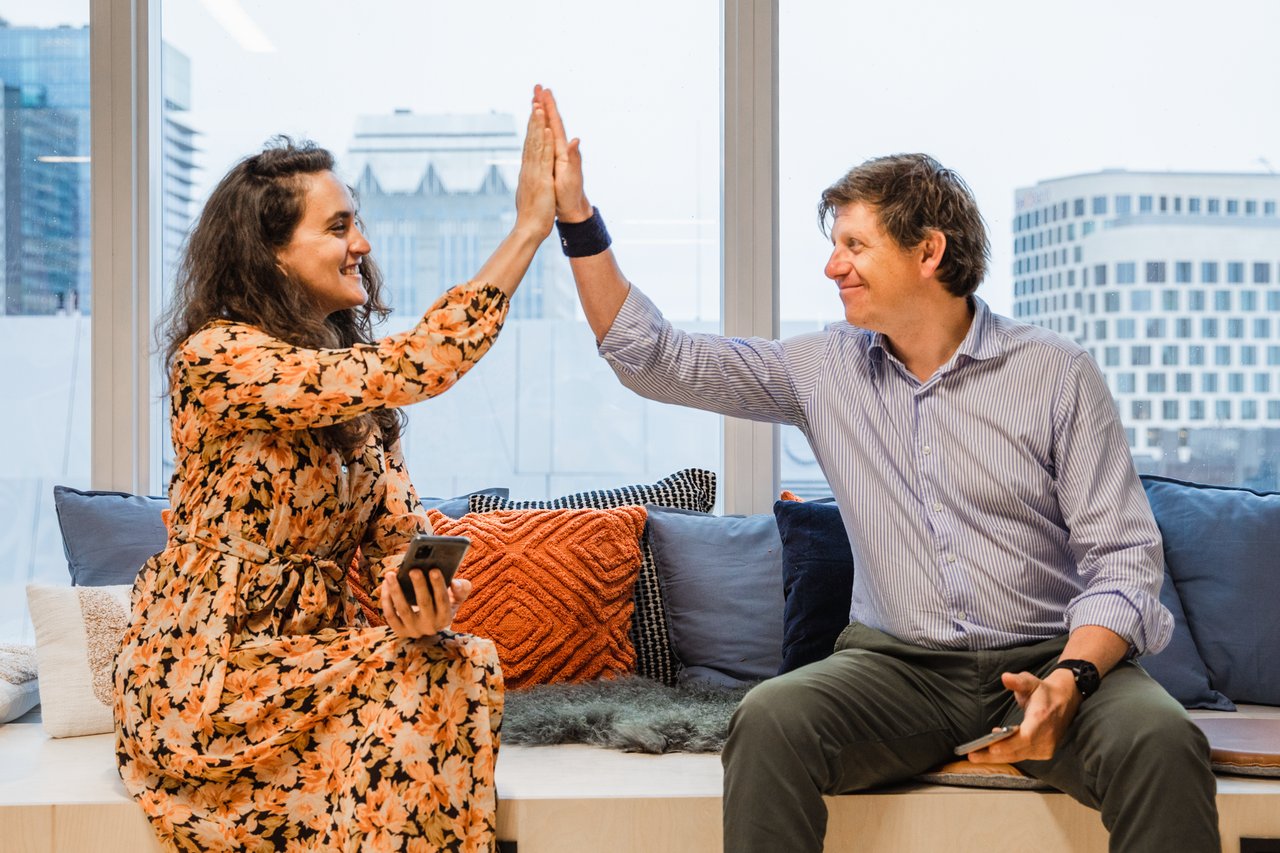 Expert guided discovery workshop
We prioritise a seamless and user-friendly onboarding experience. Our dedicated team of experts is here to guide you through every step as we work closely with your organisation to understand your specific requirements and tailor the onboarding journey to meet your unique needs.
Receive expert advice for the best approach.
Develop a tailored project rollout strategy.
Create a customised training and onboarding plan.
Analyse T&E policies for optimal efficiency.
Enhance travel sustainability with actionable recommendations.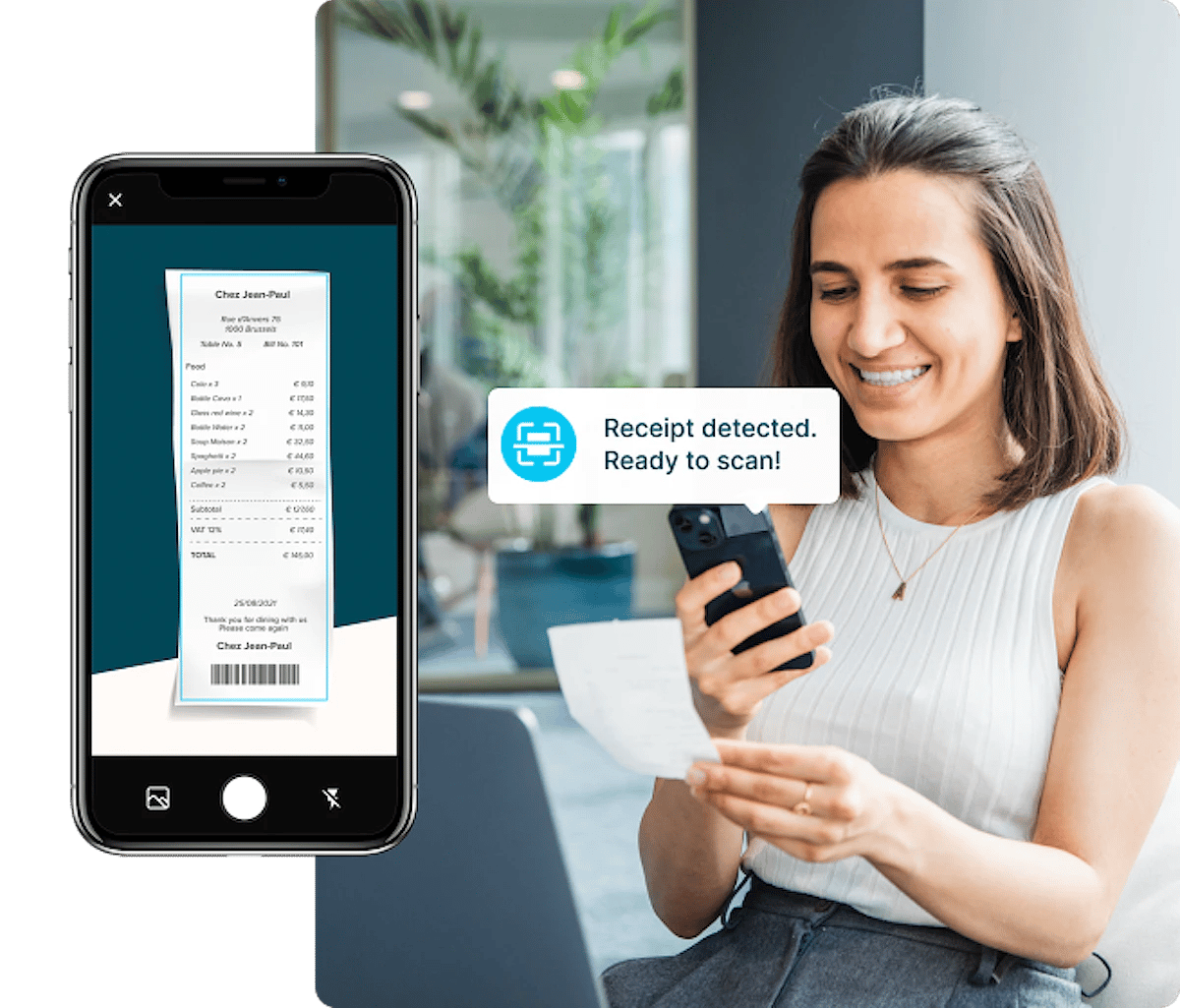 Premium managed services for complete care
Our complete care packages are customised managed services designed to unlock the full potential of your travel and expense management. From basic to premium tiers, we provide a wide array of services geared towards continuous optimisation, providing you with valuable insights and additional benefits.
Regular system performance monitoring and configuration reviews.
Comprehensive data analysis review and expense management optimisation.
Bi-weekly service reviews and regular travel policy compliance checks in the premium tier.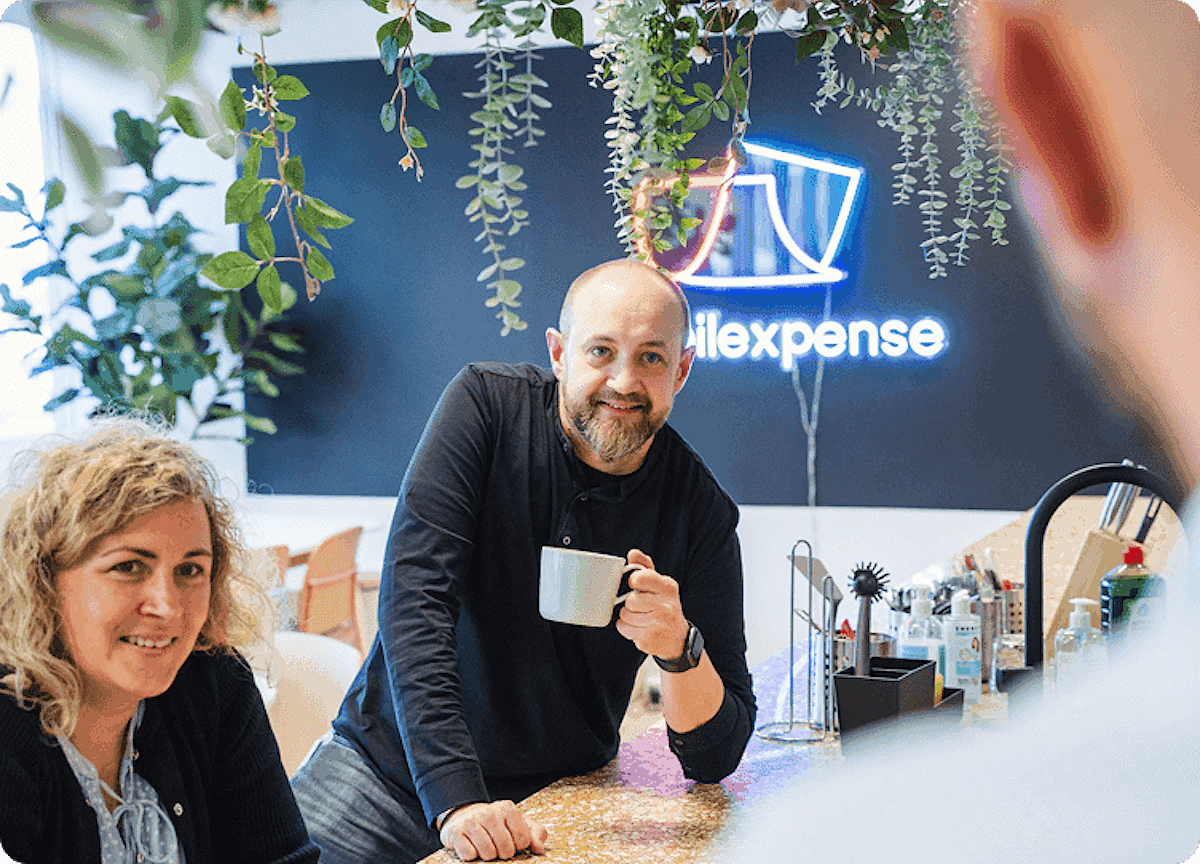 We don't just provide a tool
We enable you to take full control
Instructor-led training
Stay up to date and achieve optimal results with our regular training sessions, webinars, and workshops. We provide comprehensive education on new features, best practices, and industry trends for you and your team.
Account management
Enjoy personalised support with a dedicated account manager who serves as your single point of contact, providing ongoing support, guidance, and ensuring your satisfaction throughout our partnership.
Proactive monitoring
We have systems in place that proactively monitor expense data to identify anomalies, potential fraud or policy violations and we provide real-time alerts so you remain in control of your expense management.
Expert insights
Gain in-depth understanding of your T&E management through expert guided workshops and in-depth analyses.
Expert insights
Tailored strategies
Benefit from strategies and recommendations tailored specifically to your organisation's needs, leading to efficient tool implementation.
Tailored strategies
System optimisation
Enhance system usage and streamline processes with regular system performance monitoring and configuration reviews.
System optimisation
Change management support
Experience a seamless transition to new T&E tools and processes with comprehensive support and training.
Change management support
Insightful reports and webinars
Stay informed and up to date with regular reports, webinars, and insights into market best practices and industry trends.
Insightful reports and webinars
Full managed services
Enjoy a fully managed experience with the premium package that includes bi-weekly service reviews, travel policy compliance checks, and access to exclusive webinars.
Full managed services
Over 3.000 organizations trust us
This is what they have to say
"Mobilexpense has almost become an invisible system for us. We hardly need to pay attention to it and yet it works to everyone's satisfaction."

Henrik Ahtela
Finance Systems and Process Manager, Proximus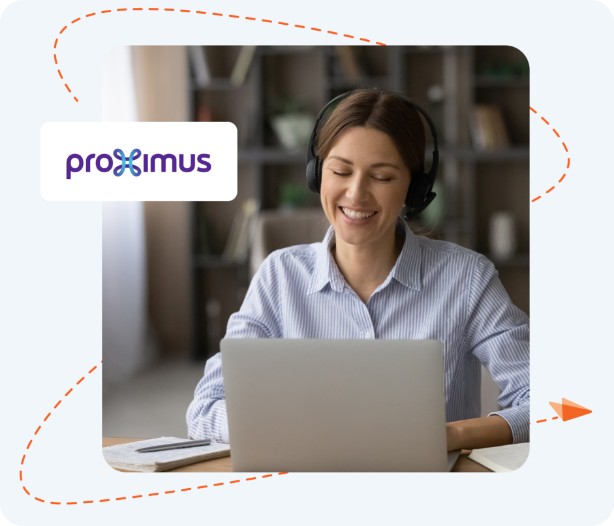 Finding the right tool is hard, let us take care of it
Navigating the realm of expense analytics tools can be overwhelming, especially when searching for a solution that aligns with your current and future requirements. Let our team ease this process for you and uncover the perfect data insights solution tailored to your needs.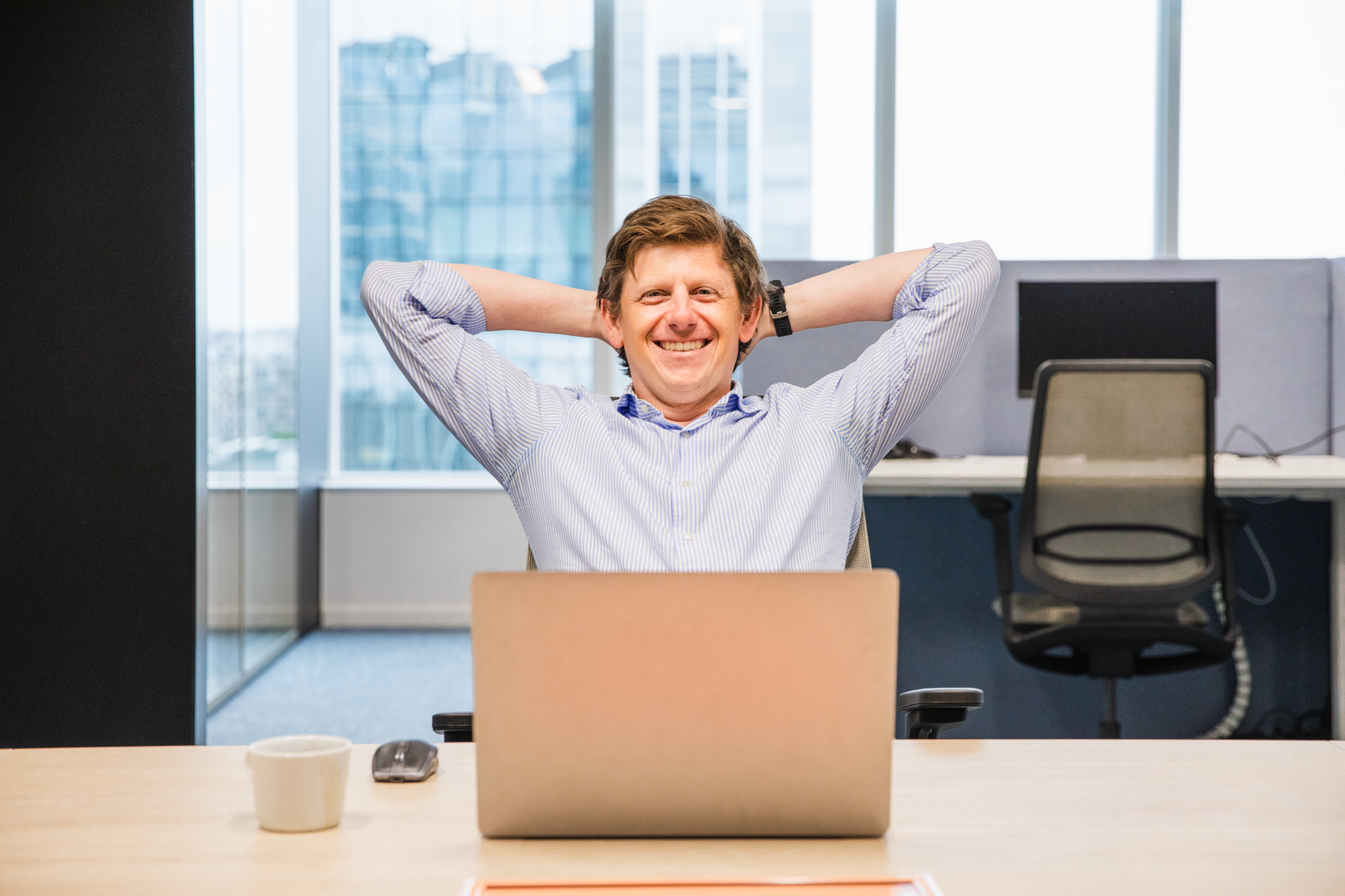 Expert compliance team
Be compliant, remain compliant
Our dedicated team of Compliance experts monitors regulatory updates worldwide and ensures our solutions are always compliant - so you don't need to worry about it.

We are proud of our certifications, your data is safe with us.
| | | | |
| --- | --- | --- | --- |
| | | | |