Get in touch
Want to talk to an expert, have a question about our products or looking to get a demo?
Simply fill in this form and we'll make sure to put you in contact with the right person for the job.
Partnerships
See opportunities for us to work together? Reach out!
Partnerships
Integration request
Looking for a specific software integration? Let us know!
Integration request
Join the team
We are always looking for new talent. Take a look at our careers page!
Join the team
Where to find us
Drop by and say hi!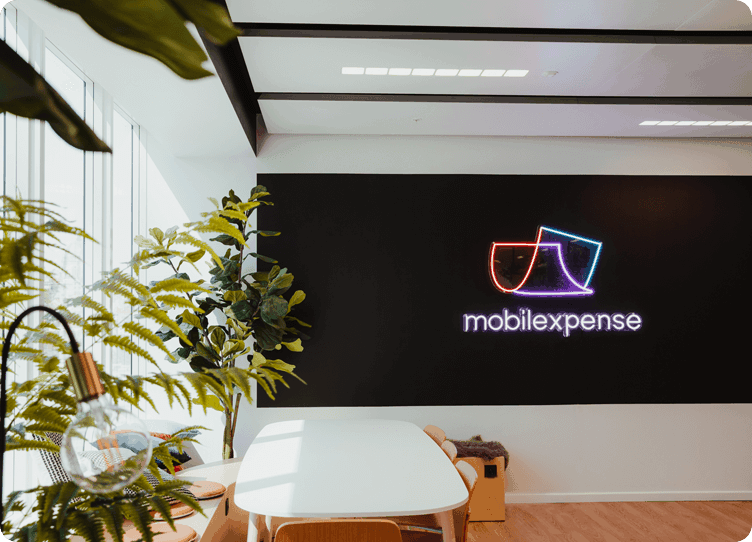 Koning Albert II-laan 19
1210 Brussels
Belgium
+32 2 209 62 49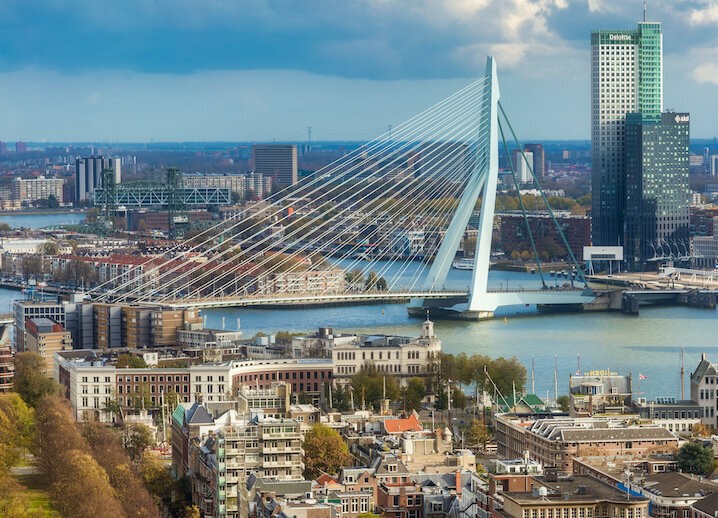 Marconistraat 16
3029 AK Rotterdam
Netherlands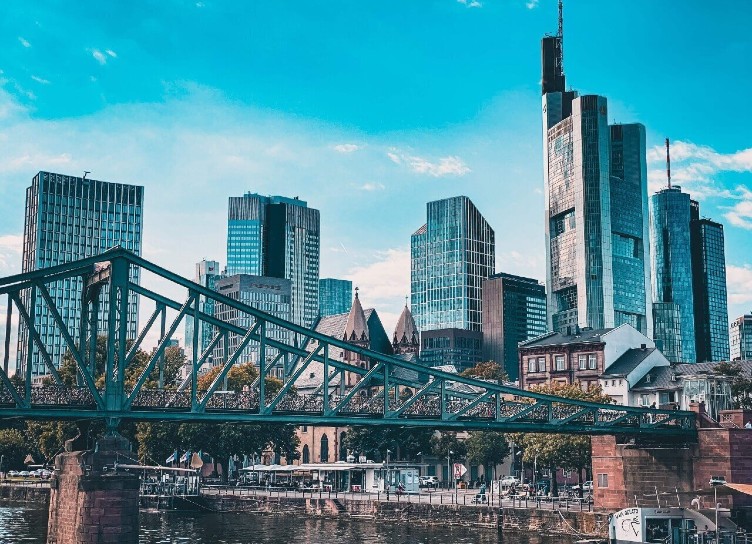 Taunusanlage 8
60329 Frankfurt
Germany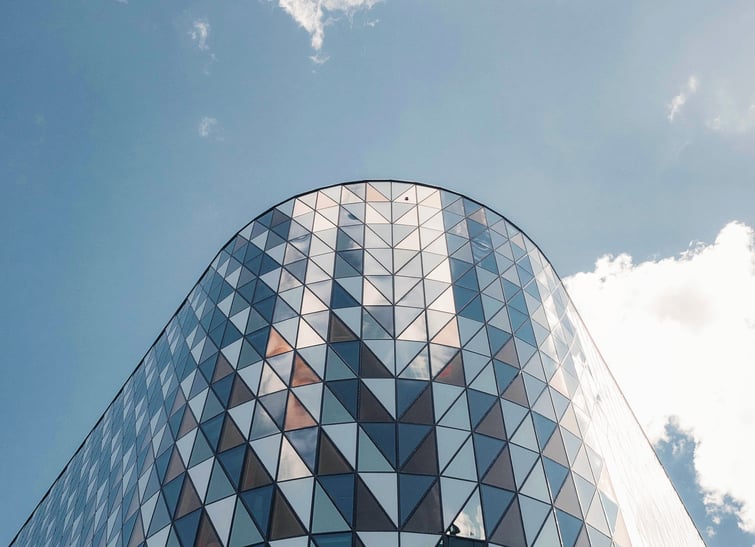 Vretenvägen 2, 4tr
171 54 Solna
Sweden
+46 70 463 77 47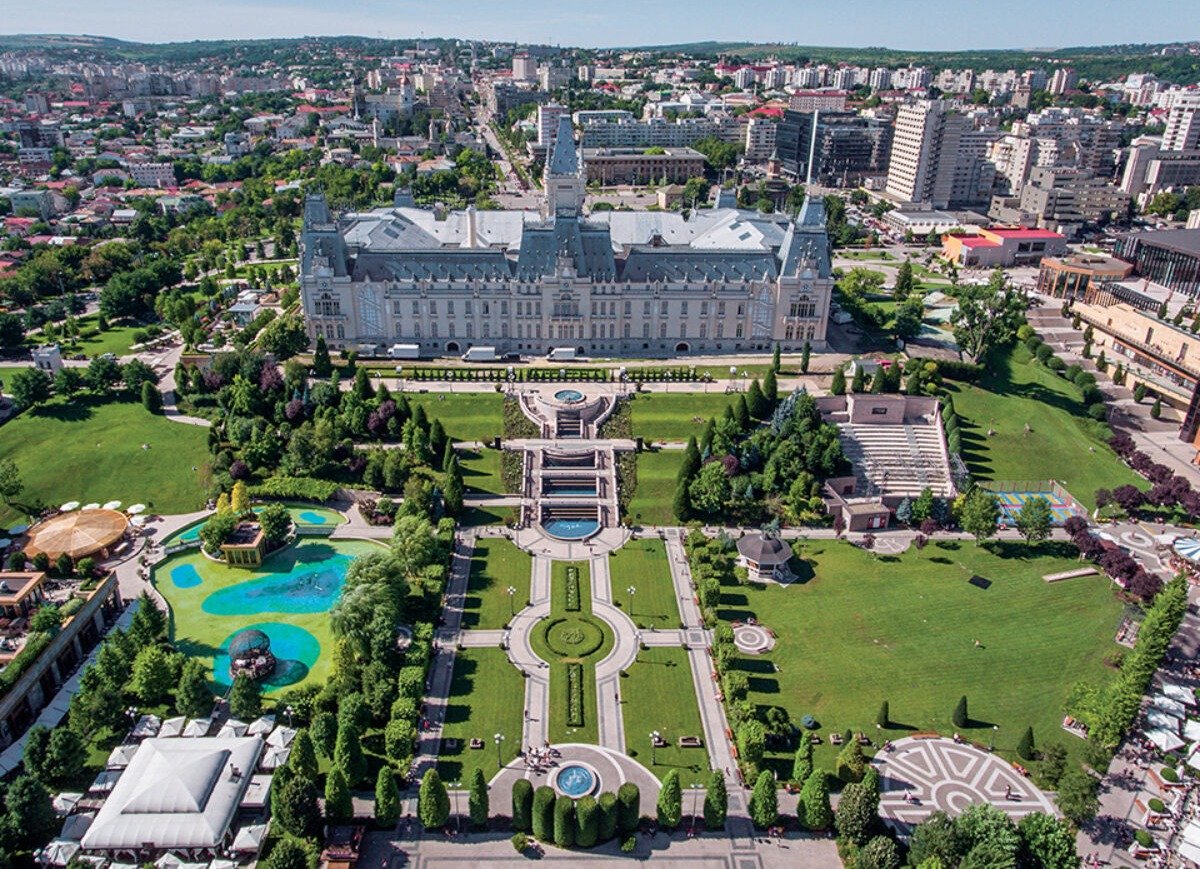 Strada Sfântul Lazăr, nr. 50, 1st floor
700259 Iasi
Romania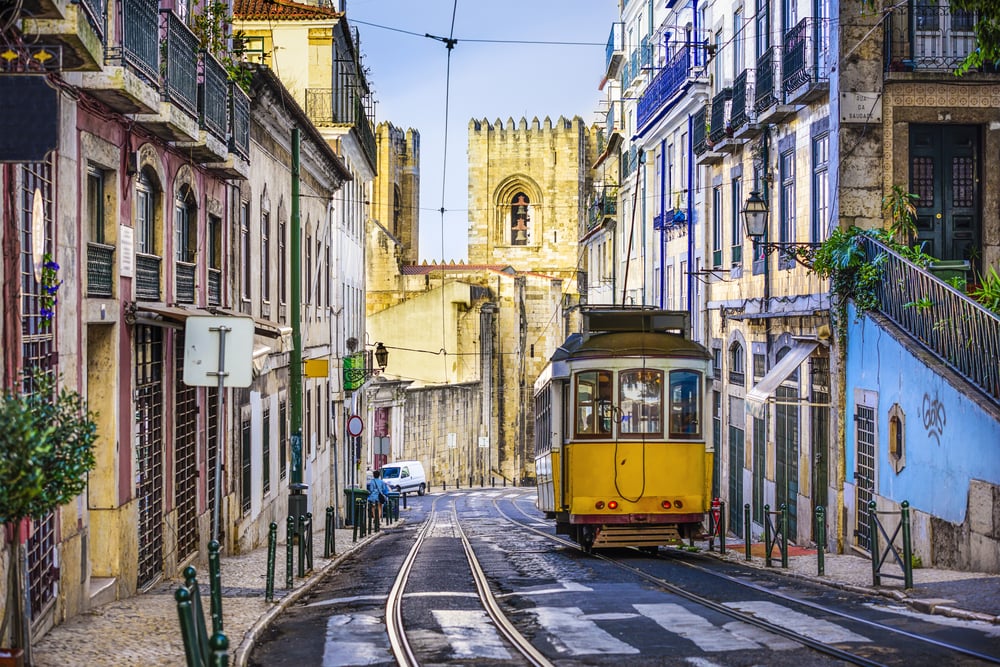 Palácio Sotto Mayor, Av. Fontes Pereira de Melo 16
1050-121 Lisbon
Portugal
Ready to get started?
Request your demo today and start improving
Vulputate dignissim quisque eget feugiat amet nibh gravida lorem libero. Tincidunt morbi donec commodo ullamcorper.